Denmark - first cycle programmes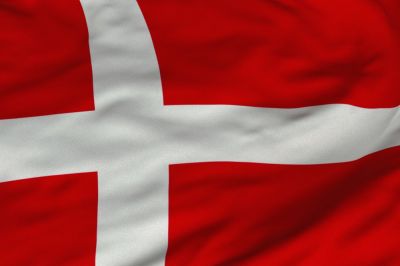 Population (mln): 5,56
Official language/s: Danish
Time zone: UTC+1 Winter, UTC+2 Summer
Internet TLD: .dk
Calling code: +45
Member of the EU from: 1st January 1973
Unemployment rate Sep 2011 (%): 5.8
Unemployment rate under 25 years Sep 2011 (%): 14,6
Unemployment rate Sep 2012 (%): 7.4
Unemployment rate under 25 years Sep 2012 (%): 12.9
Population statistics 20-29 age group 2011 (%): 11,5
Country codes in education system: DK
Expected duration of education (years): 18,8
Undergraduate study takes 3 years and leads to the award of a Bachelor's Degree. The degree is awarded by the universities/specialized higher education institutions upon completion of a research-based study programme concentrating from the first year on the major subject area chosen for the degree. It includes a project work usually of some two months' duration.

All Bachelor programmes must follow the same national standards and there are no classifications in honours/ordinary programmes. The study programmes do not include components that could be classified as liberal arts. The Bachelor programmes qualify for occupational functions and for studies for the candidatus degree.

At the universities of Aalborg and Roskilde, the Bachelor programmes begin with a one- respectively two-year general studies programme (basisuddannelse) in either the Humanities or Social, Technical or Natural Sciences. In Business Administration, part of the Bachelor programmes lead to the award of the Handelshøjskolens Afgangsprøve (HA).

Source: Eurydice, Eurypedia - The European Encyclopedia on National Education Systems , Eurosta, wikipedia.org, Agency for Science and Higher Education Croatia, Department of Education and Skills Irelan, Ministry of Education and Culture - FINLAND