Italy - higher education system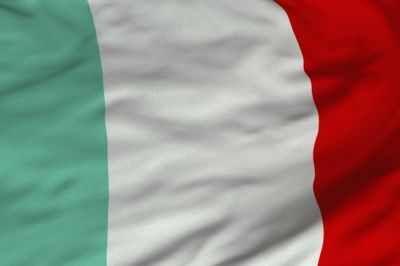 Population (mln): 60,62
Official language/s: Italian
Internet TLD: .it
Calling code: +39
Member of the EU from: 25th March 1957
Unemployment rate Sep 2011 (%): 8.8
Unemployment rate under 25 years Sep 2011 (%): 30.4
Unemployment rate Sep 2012 (%): 35,9
Unemployment rate under 25 years Sep 2012 (%): 35.9
Population statistics 20-29 age group 2011 (%): 11
Country codes in education system: IT
Expected duration of education (years): 17
The Italian higher education system is organised as follows:

tertiary education offered by universities
tertiary education offered by the High level Arts and Music Education system (Alta formazione artistica e musicale - Afam)
higher technical education and training offered by the Higher technical institutes
education offered by higher institutions
Only tertiary education offered by universities and Afam institutions will be dealt with in this chapter. In fact, only these two types of institutions offer programmes leading to first, second and third-cycle qualifications (ISCED levels 5 and 6).
Universities are the main place where free research and education are carried out together with free learning and critical development of knowledge. Universities work combining research and teaching according to principles of autonomy and responsibility. Universities adopt autonomous statutes establishing their governing bodies (e.g. rector, Senato Accademico, board of management) as well as their teaching and research structures.

Source: Eurydice, Eurypedia - The European Encyclopedia on National Education Systems , Eurosta, wikipedia.org, Agency for Science and Higher Education Croatia, Department of Education and Skills Irelan, Ministry of Education and Culture - FINLAND