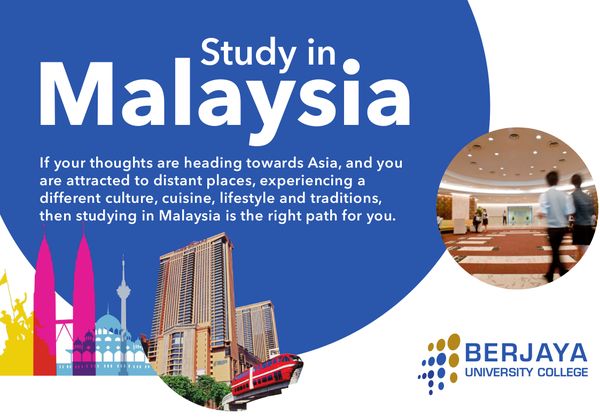 There are many reasons why Malaysia is attractive to many foreign students. Malaysian culture and lifestyle is unique due to its multi-cultural and multi-racial society. One of its advantages is that English is widely spoken, making it easier for international students to assimilate.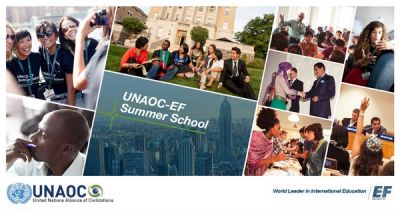 United Nations Alliance of Civilizations (UNAOC) and EF Education First (EF) Announce Their Third "Youth for Change" UNAOC-EF Summer School in NY. Application now open.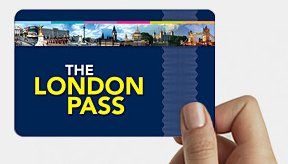 The London Pass is the ultimate sightseeing package that has been specially tailor-made for visitors to the city. It allows holders to make the most out of their trip, saving them both time and money.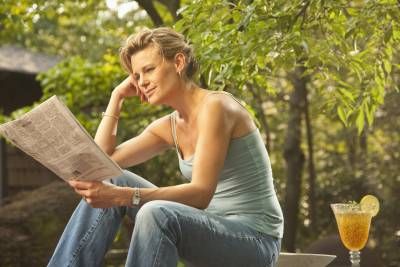 There are many resources available to help college graduates (and students) with a job search. From your college career office, to alumni who have volunteered to help, to college job sites that provide job listings and job search tips specifically for students and grads, you'll find a variety of resources available to help with a college job search.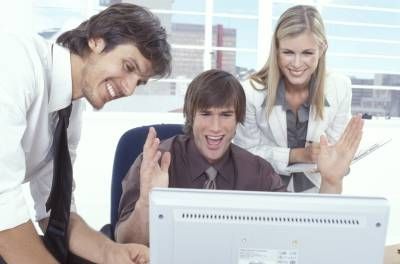 How to find scholarship in Germany?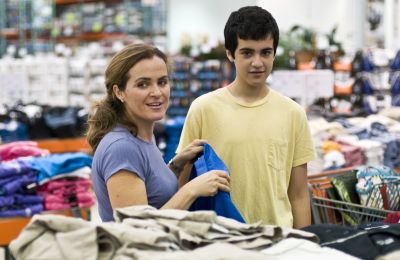 Second-hand goods for students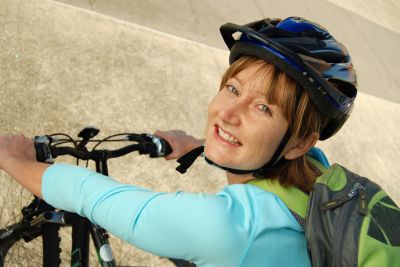 Cycle safety - (not only) in London

Five documents to make your skills and qualifications clearly and easily understood in Europe.